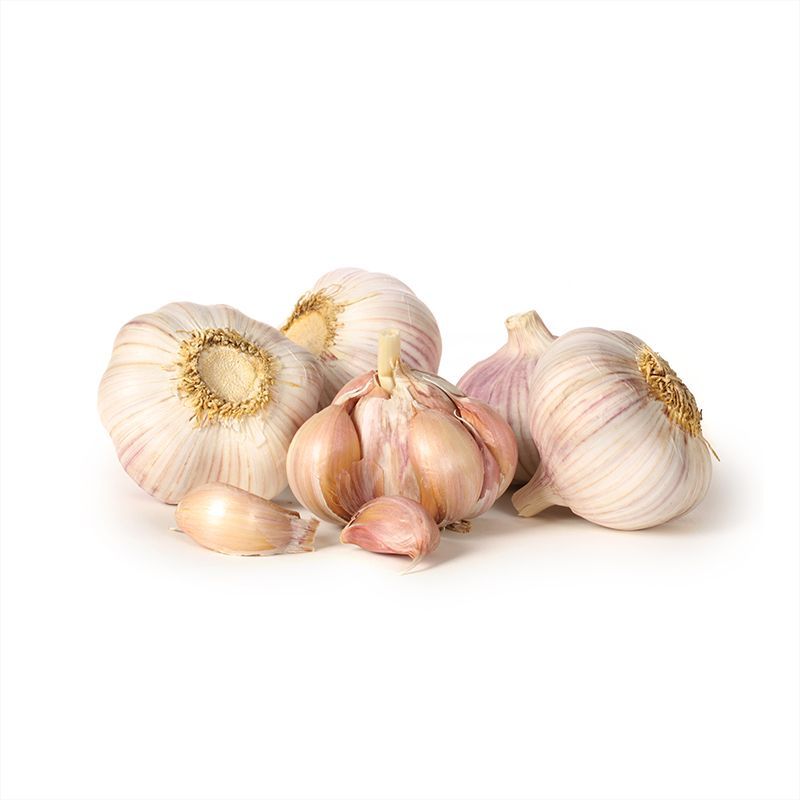 Healthy, clean and dehydrated Alliumsativumlinneo ovoid bulbs, dried, white or slightly yellow.
It is the essential ingredient of dishes such as white garlic, garlic chicken, salmorejo, garlic soup, aioli or Andalusian gazpacho.
An easy and clean way to use garlic in your meals. Powdered, granulated, chipped ... as best suits your dish in preparation.
Minced Garlic Horeca Jar

Net Weight: 230g

EAN: 8412666019623

Outer Box: 16 Horeca Jars
Minced Garlic Horeca Jar

Net Weight: 500g

EAN: 8412666019432

Outer Box: 12 Horeca Jars