La Barraca Alimentación presents its range of organic products, a series of spices and condiments grown organically.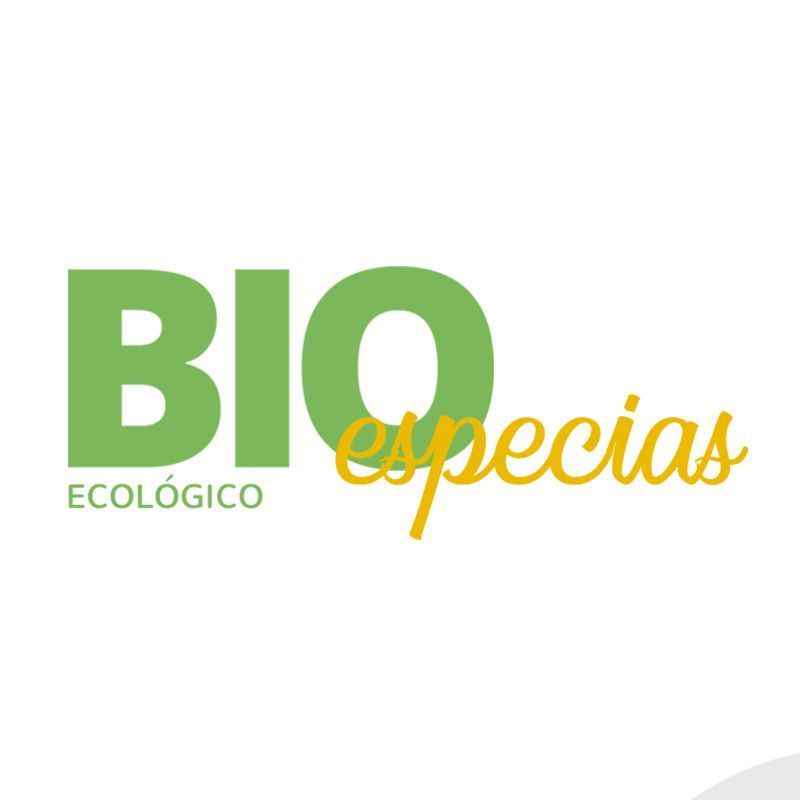 La gama de productos de BIO BARRACA, se caracteriza por su implicación con el medio ambiente, ya que todas estas especias y condimentos se han cultivado de forma ecológica, sin ningún tipo de tratamiento químico, minimizando el impacto humano en el medio ambiente.
The ecological certification guarantees that the products have been produced or manufactured following the rules of organic farming, and that they have been controlled throughout their production, processing, packaging and marketing process.
Ya disponibles en nuestra Tienda Online.