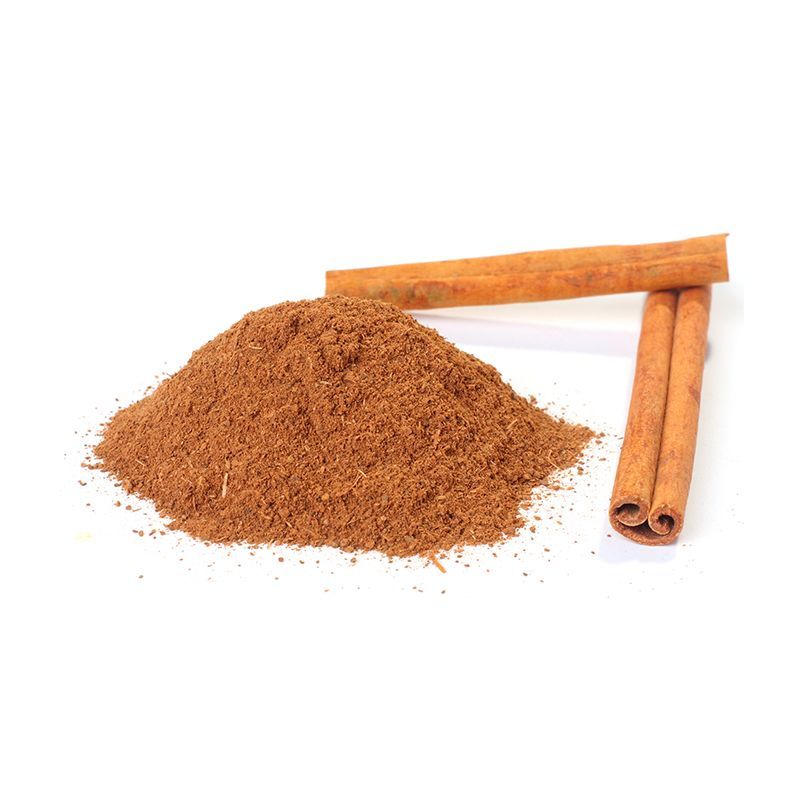 Bark of certain evergreen trees. They are reddish brown to leather brown beads, with a characteristic, sweet and somewhat pungent odor and flavor.
Raw or ground it is used in many sweet dishes and cakes, cakes such as apple cakes, desserts such as rice pudding or curries.
Likewise, it combines very well with some drinks, such as sangria, spirits preparations or hot chocolate. You can flavour milk or tea.
Tarro Plástico Canela Molida

Peso Neto: 18g

EAN: 8412666122002

Bandeja: 15 Tarros de Plástico

Embalaje: 300 Tarros de Plástico
Tarro Cristal Canela Molida

Net Weight: 30g

EAN: 8412666124006

Tray: 10 Glass Jars

Outer Box: 120 Glass Jars
Bote Mini Canela Molida

Peso Neto: 140g

EAN: 8412666022364

Bandeja: 6 Botes Mini

Embalaje: 36 Botes Mini
Bote Hotelero Canela Molida

Peso Neto: 300g

EAN: 8412666125171

Outer Box: 16 Horeca Jars
Bote Granel Canela Molida

Peso Neto: 550g

EAN: 8412666125201

Outer Box: 12 Horeca Jars