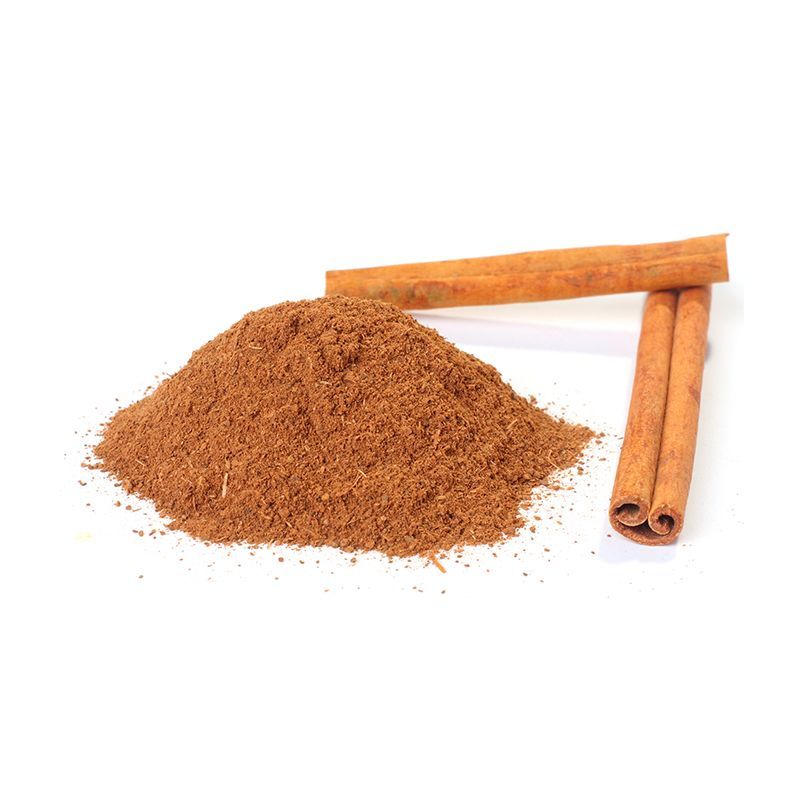 Bark of certain evergreen trees. They are reddish brown to leather brown beads, with a characteristic, sweet and somewhat pungent odor and flavor.
Raw or ground it is used in many sweet dishes and cakes, cakes such as apple cakes, desserts such as rice pudding or curries.
Likewise, it combines very well with some drinks, such as sangria, spirits preparations or hot chocolate. You can flavour milk or tea.
Cinnamon Sticks Cassia Glass Jar

Net weight: 3 units

EAN: 8412666024665

Group: 10 Glass Jars

Outer Box: 120 Glass Jars
Cinnamon Sticks Plastic Jar Mini

Net weight: 90g

EAN: 8412666025457

Group: 6 Plastic Jars Mini

Outer Box: 36 Plastic Jars Mini
Cinnamon Sticks Horeca Jar 500cl

Net Weight: 170g

EAN: 8412666021107

Outer Box: 16 Horeca Jars
Cinnamon Sticks Horeca Jar 1000cl

Net Weight: 200g

EAN: 8412666021145

Outer Box: 12 Horeca Jars
Qué opinan nuestros clientes
Martin Polansky
2022-10-08
Nakládka koření,otvírají v 8:00.Nakládka super rychlá
Jorge Fernández
2022-07-15
Antención al cliente de 10 y productos de gran calidad. Les hice un pedido online y la empresa de mensajería perdió el paquete. Se involucraron en resolver el problema y además me han regalado un artículo.
Excellent online spice store. Very good value.
Paco Lopez Santo
2022-06-15
Empresa familiar de 3° Generación que prima y cuida a sus empleados por encima de los resultados económicos, poco común en la actualidad. Siempre en continuo cambio para adaptarse al mercado y a la demanda del consumidor. Un referente.
El personal de esta empresa se porta muy bine !! Te descarga en seguida , si tienes un Trailer te descargan en la calle !! El Baño esta donde es la oficina !
Ramon Jose Belda
2022-02-14
Gran empresa
Buenos productos difíciles de encontrar en pueblos pequeños Muy buena atención, nos llevamos tarjeta para pedir online y recoger allí así nos evitamos gastos de envio