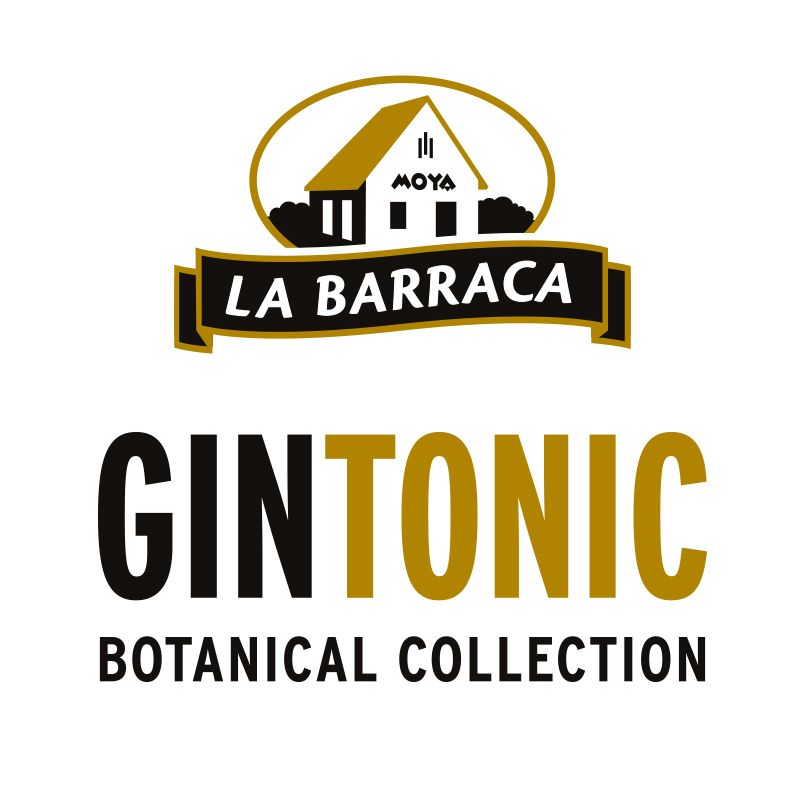 La Barraca Alimentación has created the Botanical Collection, specifically for those who are not satisfied and want to make their glass a new world of flavours thanks to botanicals.
A meticulous selection of botanicals, which will provide unique sensations never before experienced in your glass.
Spicy Citric is made up of three superb botanicals, Star Anise, Orange Peel and Pink Pepper.
Gin&Tonic Spicy Citric

Net Weight: 48g

EAN: 8412666029981

Outer Box : 8 Packs 3 Botanicals
Qué opinan nuestros clientes
Martin Polansky
2022-10-08
Nakládka koření,otvírají v 8:00.Nakládka super rychlá
Jorge Fernández
2022-07-15
Antención al cliente de 10 y productos de gran calidad. Les hice un pedido online y la empresa de mensajería perdió el paquete. Se involucraron en resolver el problema y además me han regalado un artículo.
Excellent online spice store. Very good value.
Paco Lopez Santo
2022-06-15
Empresa familiar de 3° Generación que prima y cuida a sus empleados por encima de los resultados económicos, poco común en la actualidad. Siempre en continuo cambio para adaptarse al mercado y a la demanda del consumidor. Un referente.
El personal de esta empresa se porta muy bine !! Te descarga en seguida , si tienes un Trailer te descargan en la calle !! El Baño esta donde es la oficina !
Ramon Jose Belda
2022-02-14
Gran empresa
Buenos productos difíciles de encontrar en pueblos pequeños Muy buena atención, nos llevamos tarjeta para pedir online y recoger allí así nos evitamos gastos de envio