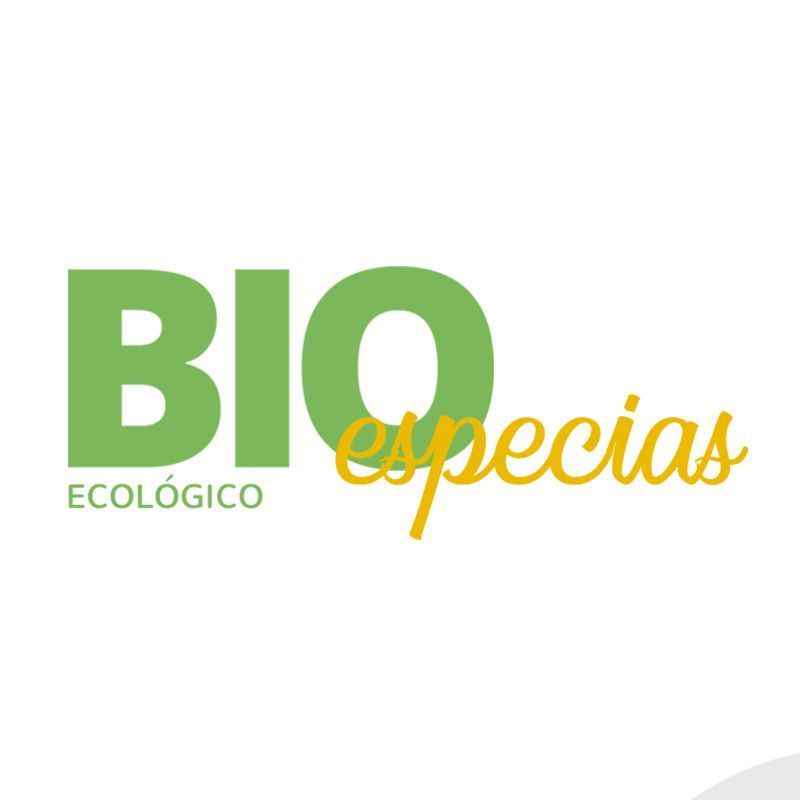 La Barraca Alimentación presents its range of organic products, a series of spices and condiments grown organically.
The range of BIO BARRACA products is characterized by its involvement with the environment, since all these spices and condiments have been cultivated in an ecological way, without any chemical treatment, minimizing the human impact on the environment.
The ecological certification guarantees that the products have been produced or manufactured following the rules of organic farming, and that they have been controlled throughout their production, processing, packaging and marketing process.
If you want to know more about the products of the Bio Barraca range, click on each of them.