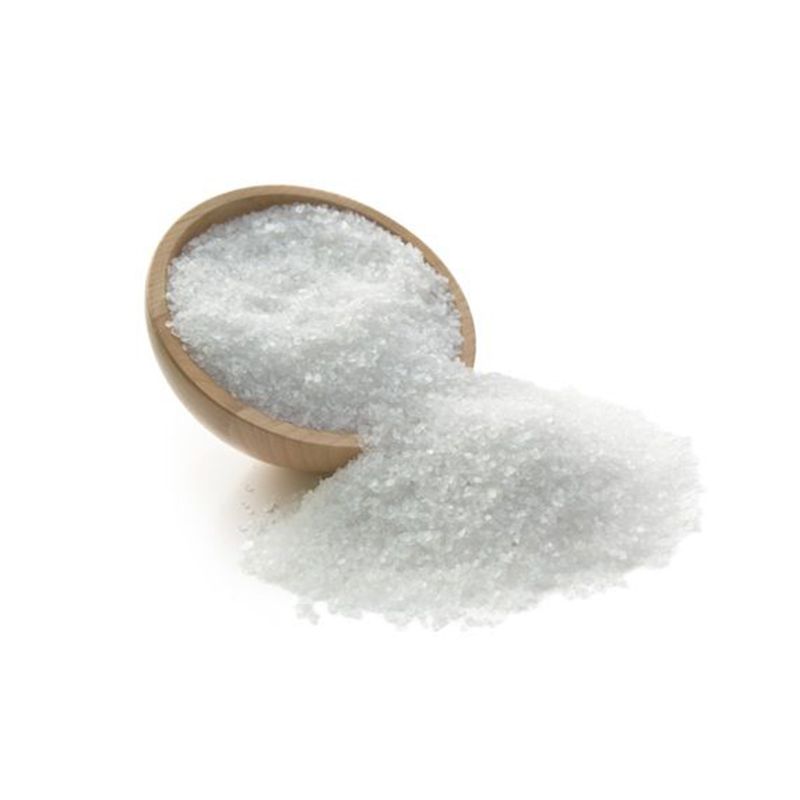 Its origin is from crystallisation by thermo compression called Salt Vacuum and subsequent addition of iodine in the form of potassium iodide.
It gives a salty flavour to the food it is incorporated into.
Iodized Salt Salt Shaker

Net Weight: 200g

EAN: 8412666645006

Group: 10 salt shaker

Outer Box: 120 salt shaker
Iodized Salt Plastic Jar Dispenser

Net Weight: 180g

EAN: 8412666007385

Group: 10 Plastic Jar Dispenser

Outer Box : 90 Plastic Jar Dispenser
Iodized Salt One Dose

Net Weight: 1000g( 1g x 1000 units)

EAN: 8412666022067

Group : 1000 Sachets

Outer Box: 6 Box x 1000 Sachets
Iodized Salt Plastic Jar

Net Weight: 60g

EAN: 8412666011771

Group : 15 Plastic Jars

Outer Box: 300 Plastic Jars
Iodized Salt Horeca Jar 500cl

Net Weight: 910g

EAN: 8412666009662

Outer Box: 16 Horeca Jars
Qué opinan nuestros clientes
El personal de esta empresa se porta muy bine !! Te descarga en seguida , si tienes un Trailer te descargan en la calle !! El Baño esta donde es la oficina !
Ramon Jose Belda
2022-02-14
Gran empresa
Buenos productos difíciles de encontrar en pueblos pequeños Muy buena atención, nos llevamos tarjeta para pedir online y recoger allí así nos evitamos gastos de envio
Buena gente...y muy amables,llegue por la tarde a preguntar si me pueden descargar a no esperar la día siguiente y sin problemas....