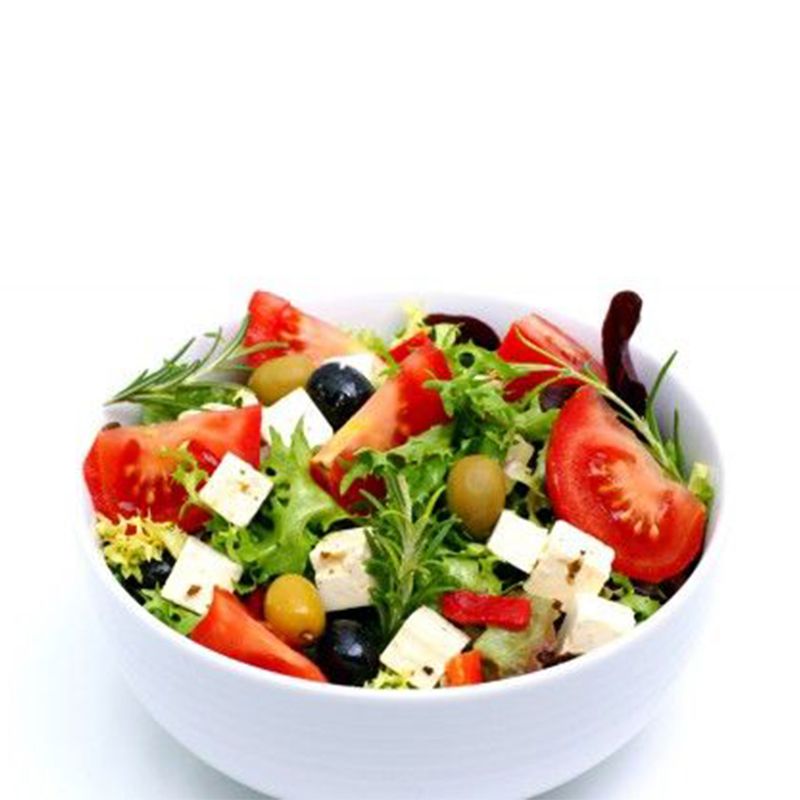 Seasoning composed of salt mixture, ground spices and seasonings specially formulated for Salad.
Salad Seasoning Glass Jar

Net Weight: 72g

EAN: 8412666842009

Group: 10 Glass Jars

Outer Box: 120 Glass Jars
Salad Seasoning Horeca Jar 500cl

Net Weight: 650g

EAN: 8412666019760

Outer Box: 16 Horeca Jars
Salad Seasoning Horeca Jar 1000cl

Net Weight: 1210g

EAN: 8412666601958

Outer Box: 12 Horeca Jars
Qué opinan nuestros clientes
Martin Polansky
2022-10-08
Nakládka koření,otvírají v 8:00.Nakládka super rychlá
Jorge Fernández
2022-07-15
Antención al cliente de 10 y productos de gran calidad. Les hice un pedido online y la empresa de mensajería perdió el paquete. Se involucraron en resolver el problema y además me han regalado un artículo.
Excellent online spice store. Very good value.
Paco Lopez Santo
2022-06-15
Empresa familiar de 3° Generación que prima y cuida a sus empleados por encima de los resultados económicos, poco común en la actualidad. Siempre en continuo cambio para adaptarse al mercado y a la demanda del consumidor. Un referente.
El personal de esta empresa se porta muy bine !! Te descarga en seguida , si tienes un Trailer te descargan en la calle !! El Baño esta donde es la oficina !
Ramon Jose Belda
2022-02-14
Gran empresa
Buenos productos difíciles de encontrar en pueblos pequeños Muy buena atención, nos llevamos tarjeta para pedir online y recoger allí así nos evitamos gastos de envio